I thought it was time I released a male Sim.
His name is Shamus. You will need Late Night to be able to use him as he was intended. I'm not sure if you can use him in-game without Late Night.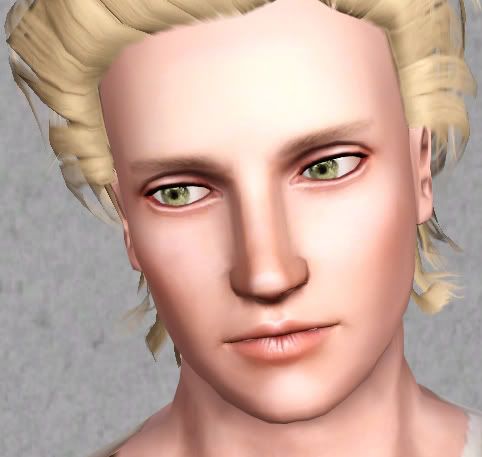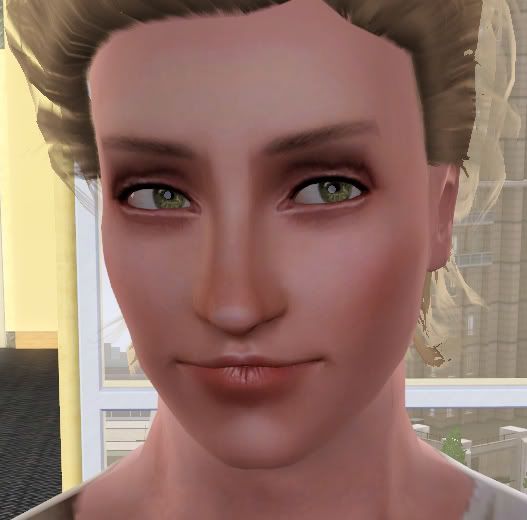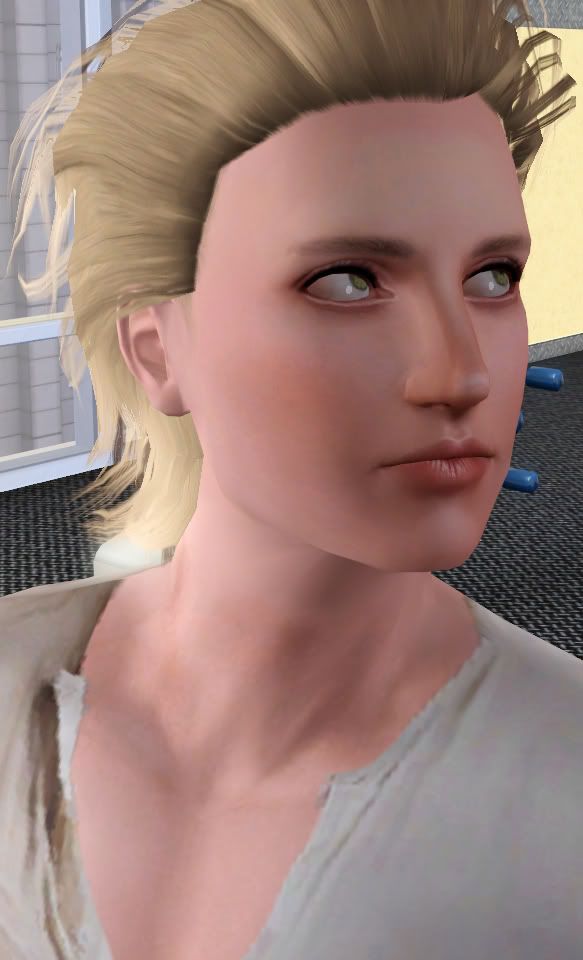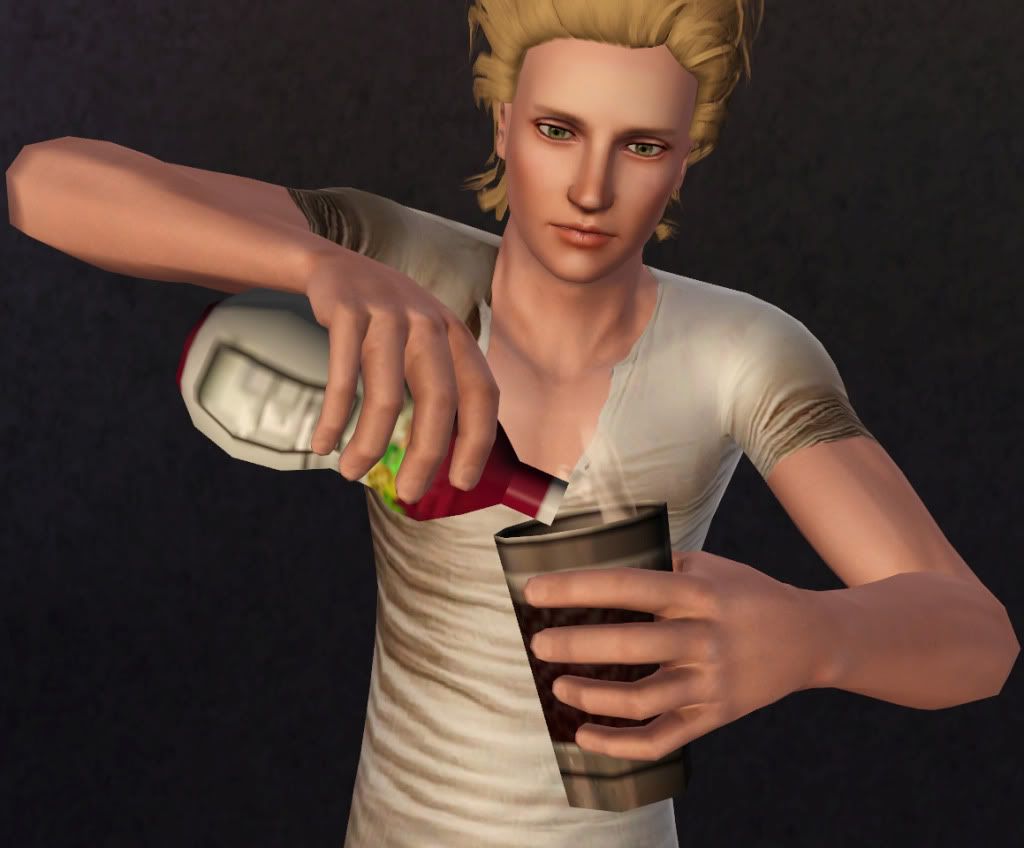 He's a bit of a pretty boy, and dreams of stardom on the big screen.
CC LIST:
Hair: http://club-crimsyn.dreamwidth.org/41031.html?#cutid1 (I love you for these Aikea!)
Skin: http://ephemera1969.blogbus.com/logs/80262281.html (SO LOVELY!)
Eyes: http://shyneinnocence.wordpress.com/2010/10/26/flajko-eyes-made-default/
Eyebrows: http://lessims3desubaxi.blogspot.com/
Shirt: http://darkosims3.blogspot.com/search/label/Clothes%20MALE
Inspiration: aWT (http://awtmk.blogspot.com/)
Enjoy!
(He is in .Sim file, so just plop him into your SavedSims folder in MyDocuments)
DOWNLOAD LINK